In this article, you can find a detailed description of the proper way of accessing Coursera from Moodle LMS using GG4L as a middleware provider for the integration
To access the Coursera course an LMS learner/instructor would navigate to a Moodle course and click on the hyperlink that is associated with the corresponding Coursera course.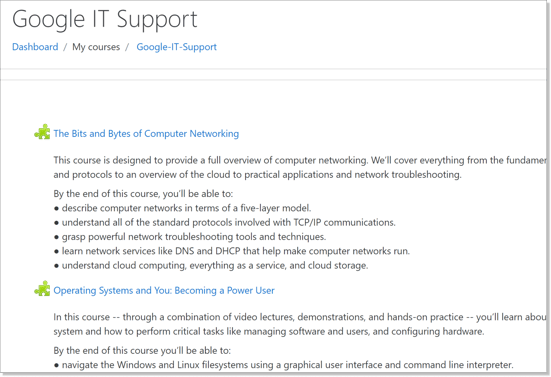 Once the user is redirected to Coursera for the first time, the user is prompted to complete enrollment: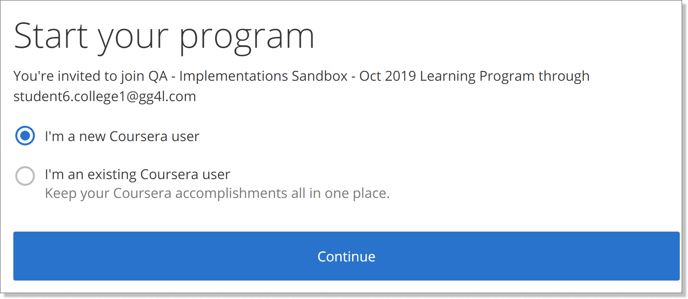 There are 2 scenarios at this stage:
1. The user already has a Coursera account: the system will ask the user to provide an email address and a password for the existing account: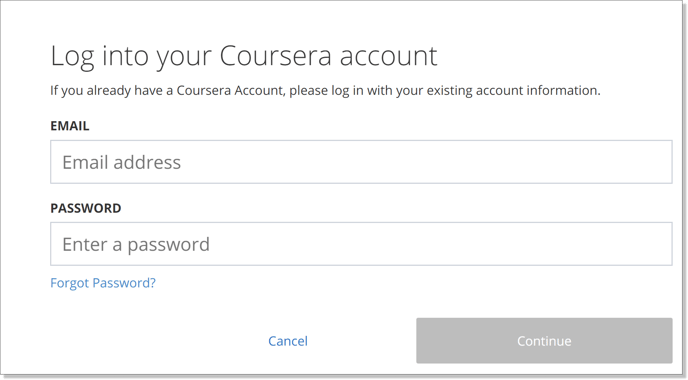 2. The user is new to Coursera: the system will prompt the user to create a password: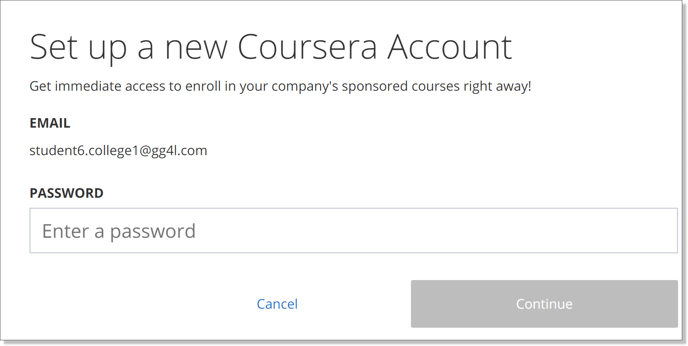 Once the user establishes an association with the Coursera program, they will be navigated to a respective Coursera course page and need to click "Enroll":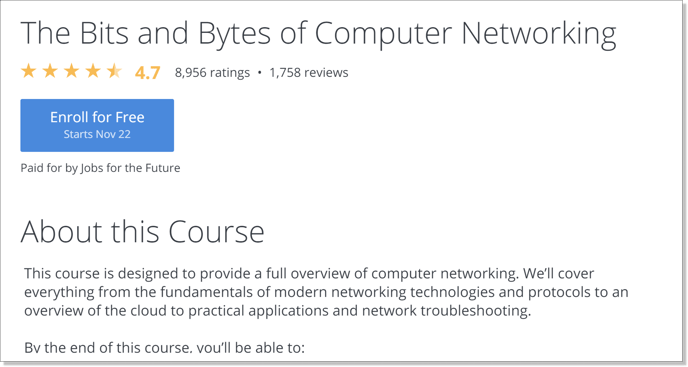 Please note:
- If an account for the user's email address already exists on the Coursera platform, the user should type in the password during the first login.
- If there is no account for the email created yet, the user creates it during the first SSO attempt and sets up the password.
The next time the user enters the Coursera course (completes SSO) via the published link in LMS, the user gets redirected to Coursera course content automatically.