There are organizations that might not have an LMS instance but are still willing to use the Qwiklabs for their learning process. (ex. If the college is tiny, there is simply no need for an LMS usage). If this is your case, GG4L can offer School Passport SSO to Qwiklabs.
In order to provide you with an SSO, GG4L requires a full list of all users from you (teachers and students) who will be participating in the program (First/Last names and Email addresses - for both teachers and students). The roster data should be sent in one of the supported data formats: One Roster or Basic Roster (Clever-like data format).
After GG4l Customer Support receives the data, the team will upload it to the system. When the data is in the system, you will have to configure the Qwiklabs application in the Connect (Data Sync) module. To get more information about this process, follow the link here.
When configured, please log in to the AppStore module and send the login credentials to all of your users.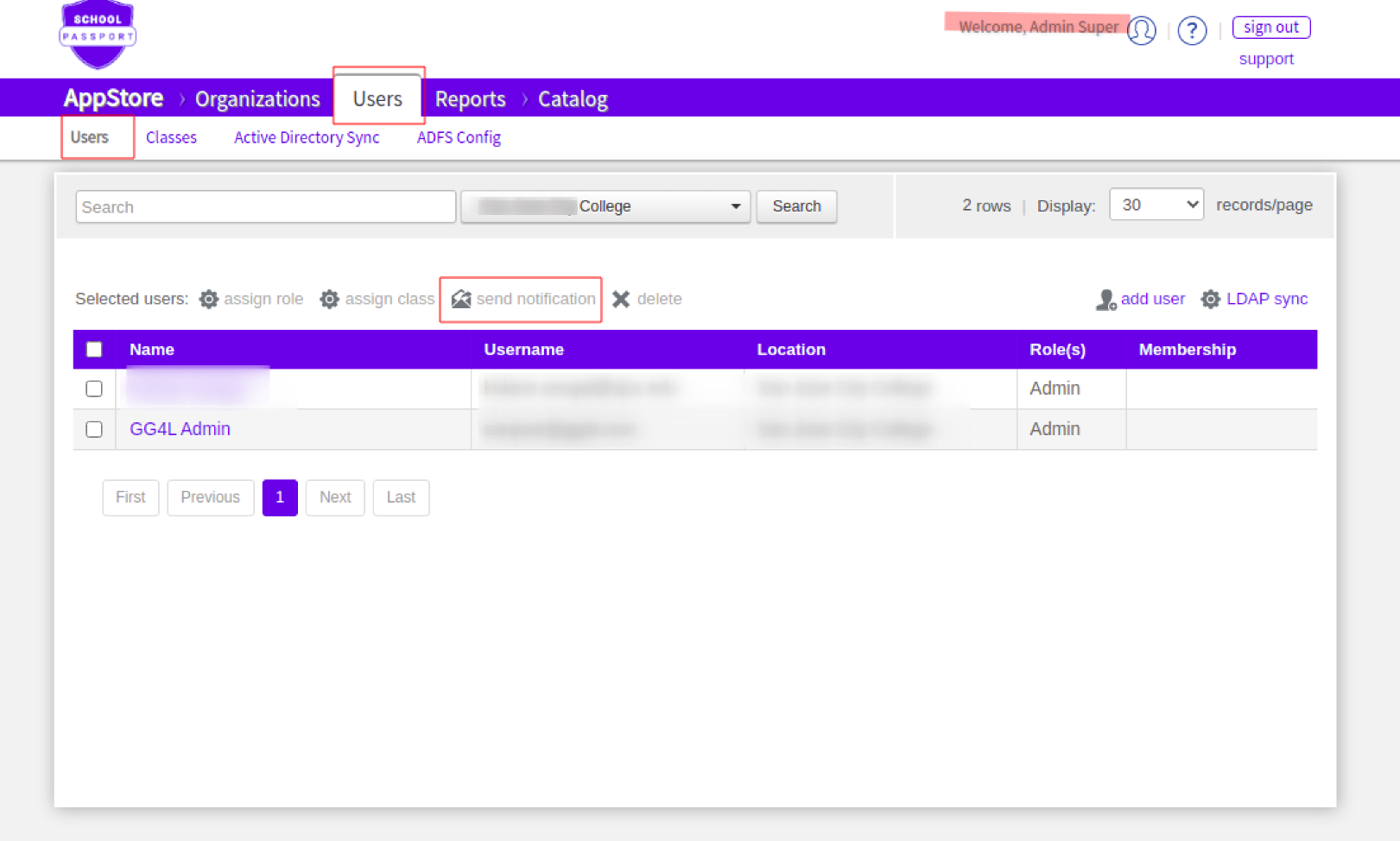 After the users receive the login credentials, they can reach the Qwiklabs via SSO. To do this, they have to:
Log in to your GG4L School Passport profile.
Select the icon with the name of the Qwiklabs course or the folder with the name of the semester on the page.